​​​​​​​A recrafted badge and supporting Brand World for Aston Villa Football Club. Giving the lion back his claws and threading the theme through every touchpoint.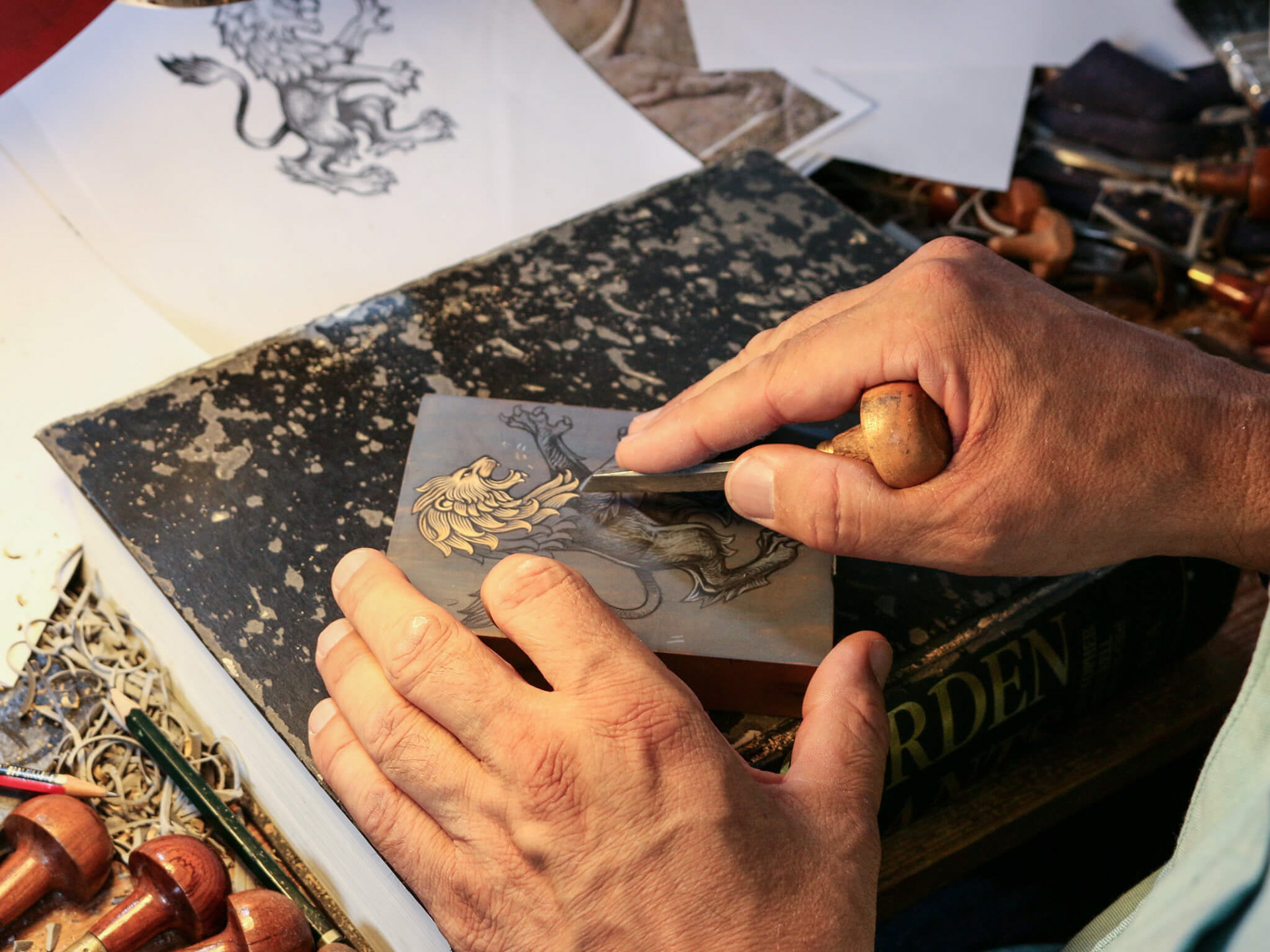 Image Credit: Christopher Wormell
A refined badge crafted to last and built for maximum legibility at varying sizes. 
A supporting bas relief property developed by Smoke&Mirrors.
Bespoke alphabet and iconography integrating the lion's claw.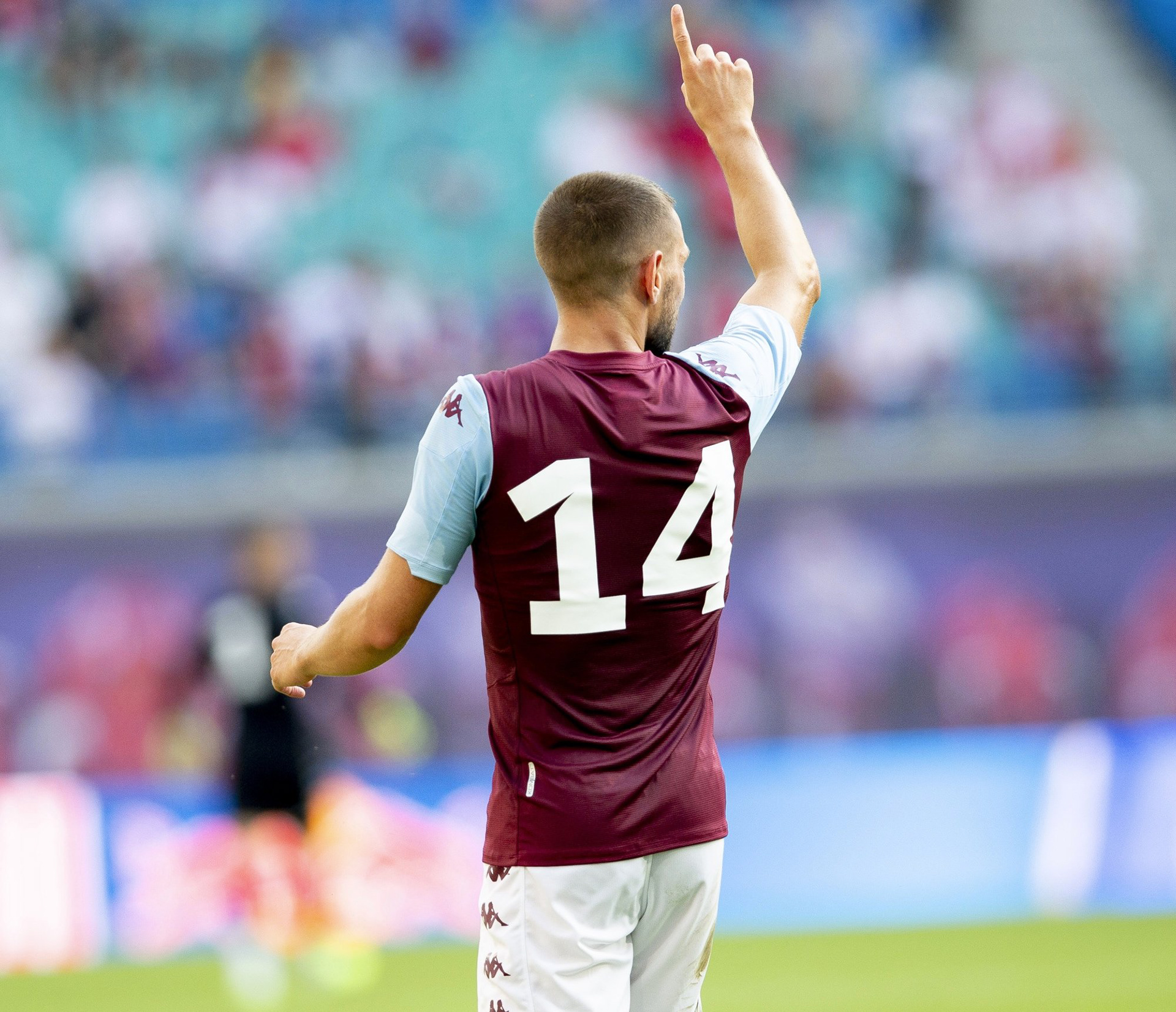 3D Property: Smoke&Mirrors London
Woodcut Illustration: Chris Wormell