​​​​​​​A new emblem and wordmark for London based WSTRN. Building on the success of the last five years touring the globe, winning Mobos, selling platinum records and smashing YouTube records, the group looked to evolve their current identity for one more fitting of their current and future ambitions.
The new emblem reflects a vision of global influence with lateral lines forming a W character. The wordmark is a sharper evolution of the old hand rendered logo.
3D executions and animations were crafted for the launch of WSTRN's new material Never Find and Armagidion and for use across social channels.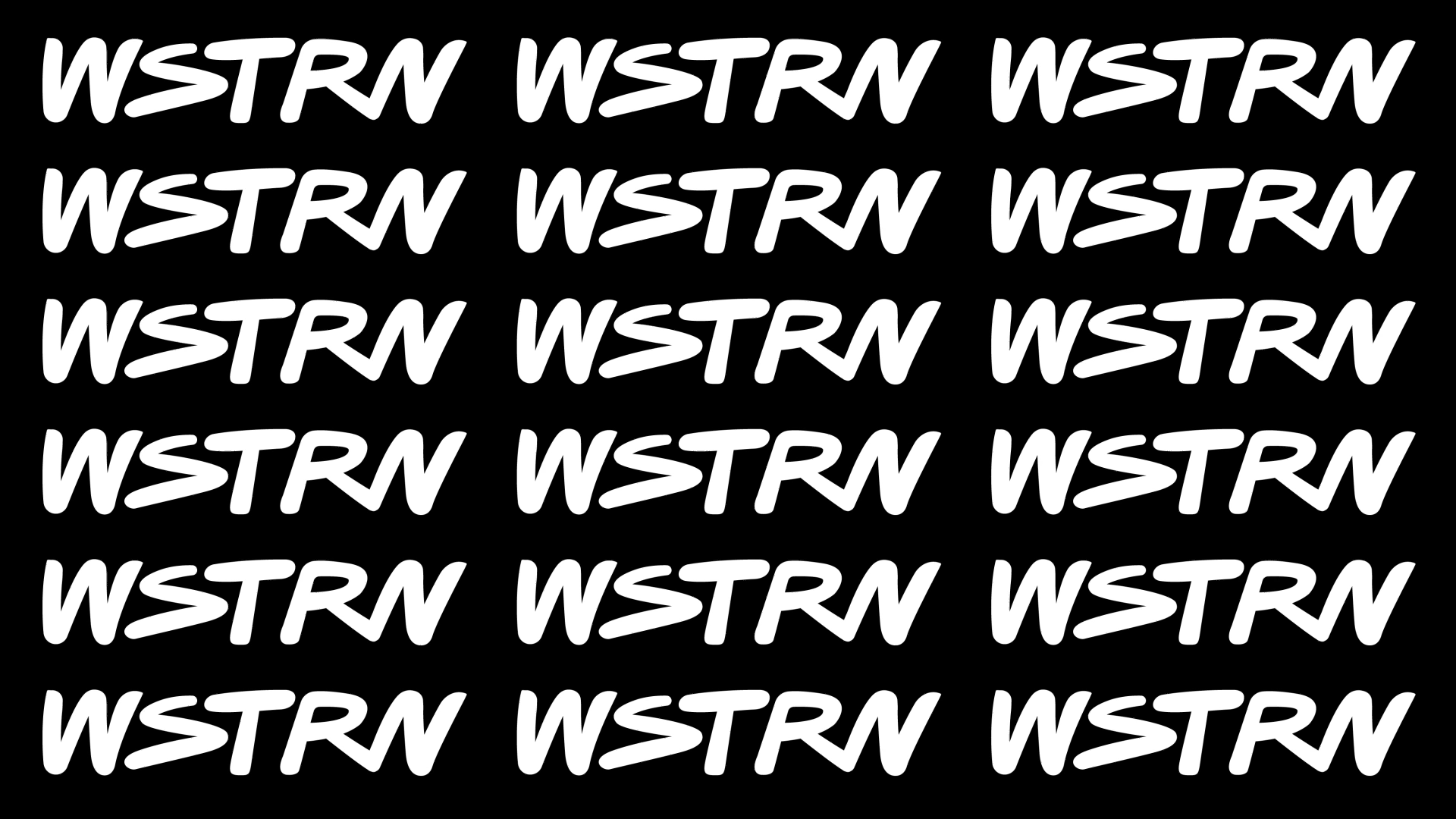 Image Credit: Charlie Di Placido